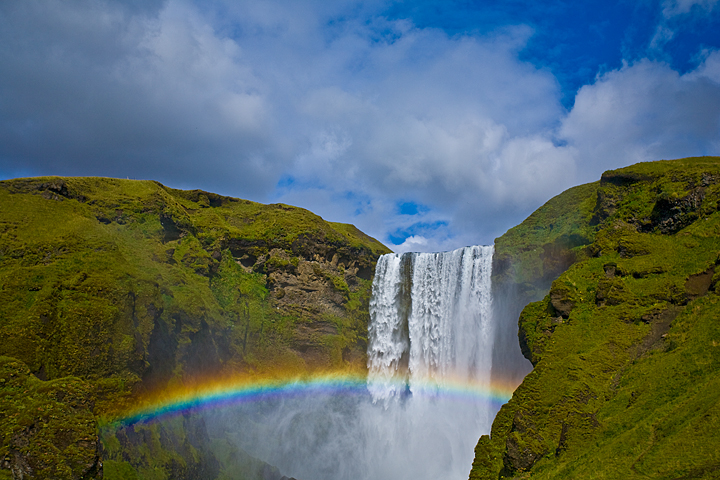 RESOURCE LINKS
Guided Meditations from Caroline Temple
Guided meditations are a way of being present and still with yourself and your inner heart wisdom. As well as quieting the mind, it has been found to carry numerous health benefits, both physical and emotional, providing relief from stress, anxiety and depression. Caroline's "What I Know To Be True" meditations are available through the SoundCloud link below. Listen to these meditations online or download them to your smart phone...


Personalized Guided Meditations
Upon request, Caroline will create an individualized guided meditation, created specifically for you and your needs.
Read more about the benefits of guided imagery...
Harness Your Brain's Power with Guided Imagery By Caroline Temple MS, LCSW. (read more)

Need a referral?
Whether you're looking for a psychiatrist, naturopath, attorney, financial advisor or couples therapist, Caroline is connected to a large network of professional colleagues who can provide additional support. Caroline believes in the team approach of "it takes a village."
"(While listening to Caroline's guided meditation) I felt such a sense of love and calm today as if I was wrapped in a swaddling blanket. The light was warm and inviting and I felt bathed in a glow that resonated everywhere."
- AN, Westport